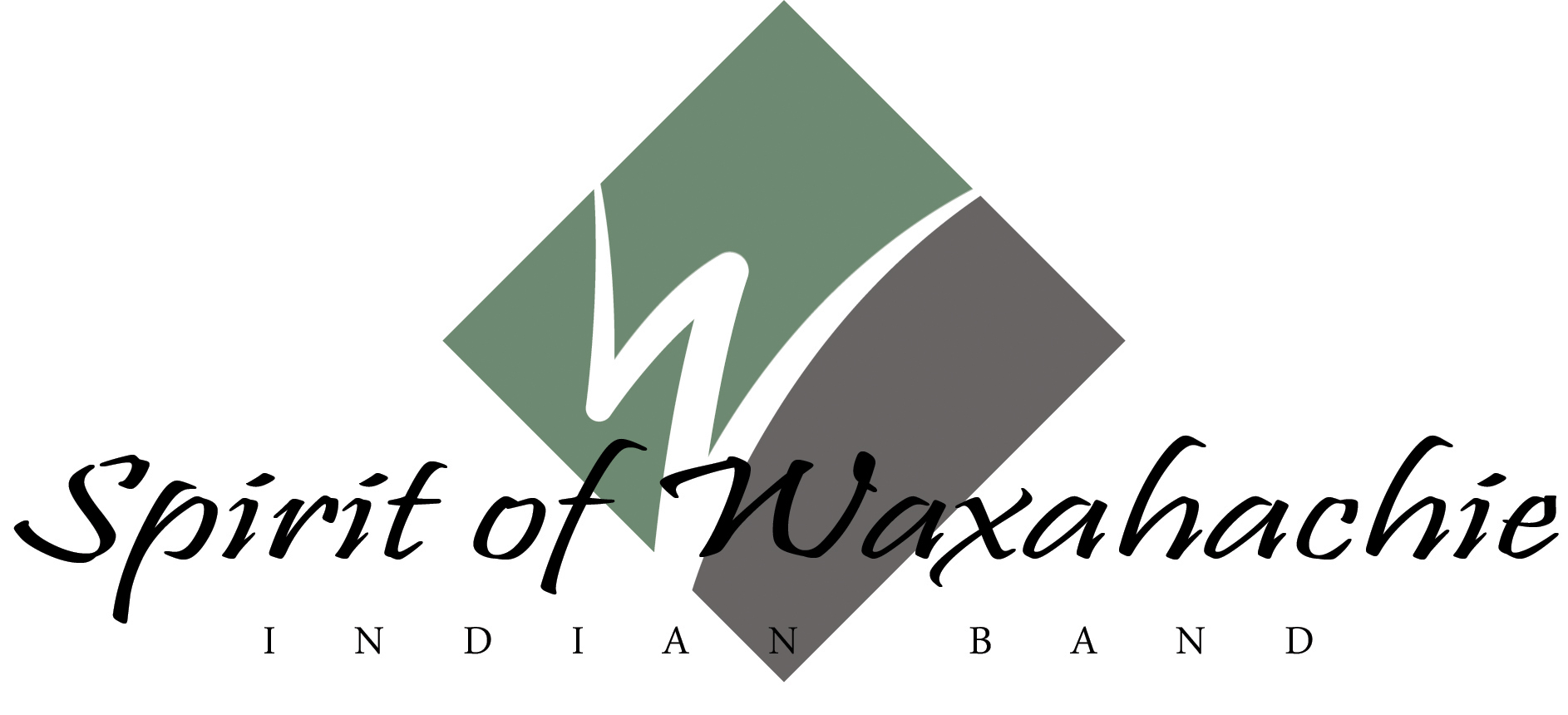 To download a video to your iPod using iTunes, please follow these steps:
1) Click the "iPod Download" link to download the ZIP file.
2) Open the ZIP file and extract the mp4 video.
3) In iTunes select "File" -> "Add File to Library". Browse for the video you downloaded and click "Open"
4) Select the "Movies" tab.
5) Sync your iPod.


2007-2008
2008-2009
2010-2011
| | | |
| --- | --- | --- |
| WHS Jazz Concert November 2010 | | Listen |
| WISD Winter Concert 2010 | | Listen |
| UTA Jazz Festival 2011 | | Listen |
| Pre-UIL Concert 2011 | | Listen |
| TCU Jazz Festival 2011 | | Listen |
| WISD UIL Contest Performance 2011 | | Listen |
| WISD Scholarship Concert 2011 | | Listen |
| WISD Spring Concerts 2011 | | Listen |
| WHS Wind Ensemble 2011 | | Listen |
2009-2010
| | | |
| --- | --- | --- |
| WHS Jazz Concert November 2009 | | Listen |
| WISD Winter Concert 2009 | | Listen |
| UTA Jazz Festival 2010 | | Listen |
| Pre-UIL Concert 2010 | | Listen |
| TCU Jazz Festival 2010 | | Listen |
| Clift Pre-Sandy Lake Concert 2010 | | Listen |
| WHS UIL Contest Performance 2010 | | Listen |
| WISD Percussion Concert 2010 | | Listen |
| WISD Spring Concerts 2010 | | Listen |
Spirit of Waxahachie Indian Band Audio