Join our WHS Band Subscribers!
Enter your email below to get the latest WHS band news and events delivered right to your inbox!
Apply to WISD
Partners in Education
to become a volunteer and to Record Hours
PIE Signup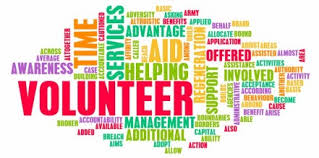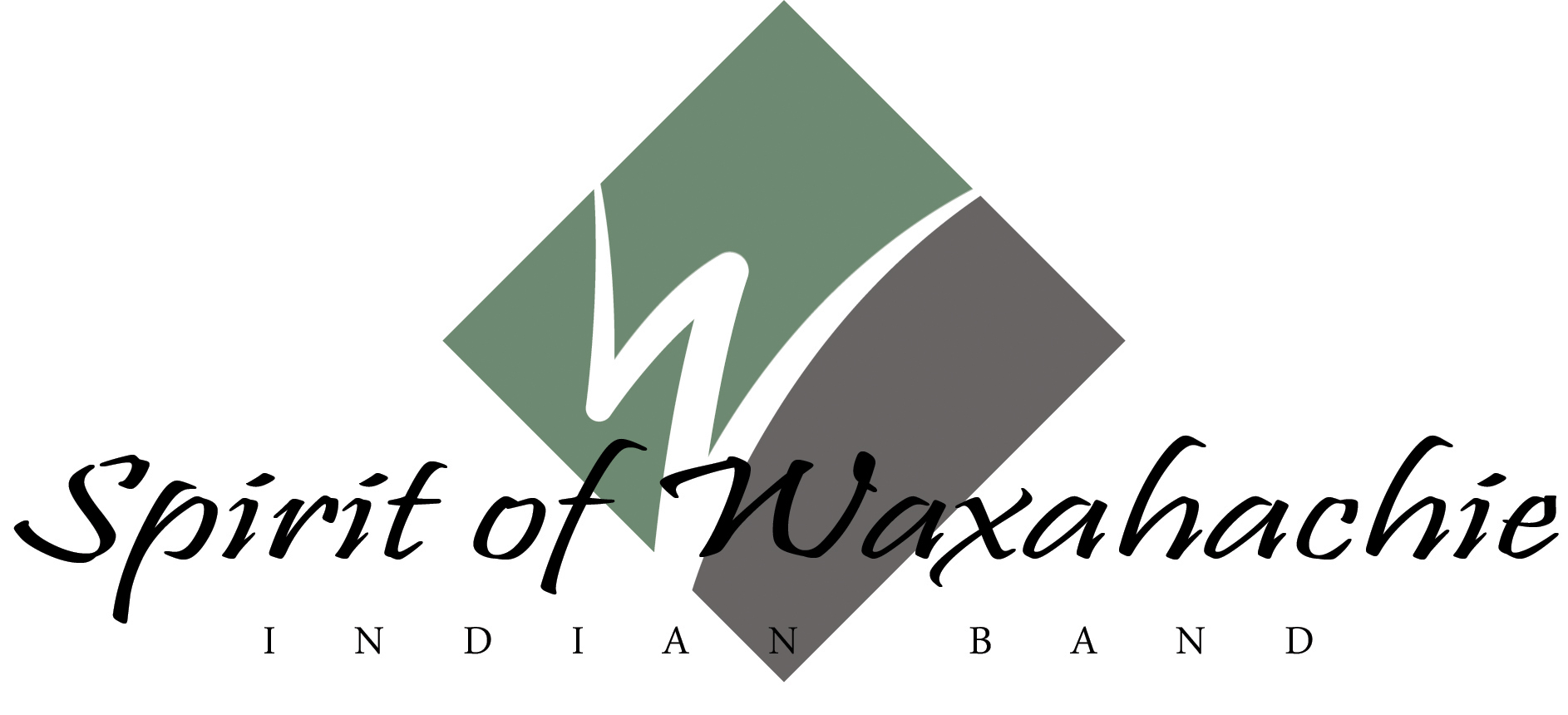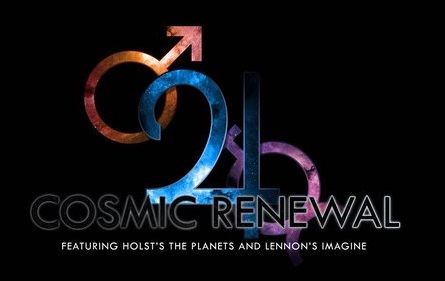 Debit/Credit use only. Convenience fee: 2.9% + $0.30. Please include student name on payments.