The Spirit of Waxahachie JV Winterguard took home the championship trophy and flag for the third year in a row.
They had an exciting year presenting their show "Time Warp" from Rocky Horror Picture Show which was a crowd favorite at every show they attended!
The Road to the Regional AA Champions Circle:
• Lamar HS-3rd
• Berkner HS-1st
• Byron Nelson HS-2nd
• Lewisville HS-2nd
The contest season came to a close on March 24th when the 22 ladies and gentlemen performed with their crazy costumes and wacky antics at The Colony High School, ending their competitive run on an incredible high by earning the 2018 NTCA Class Championship.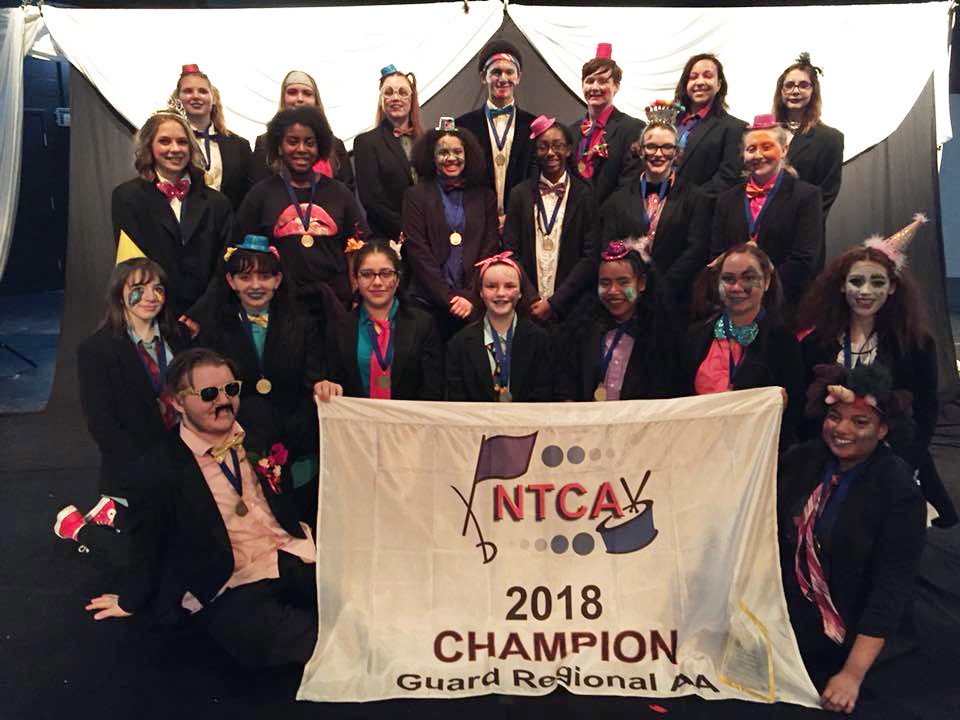 Congratulations
TMEA 5A State Honor Band Champion
UIL 5A State Marching Bronze Medalist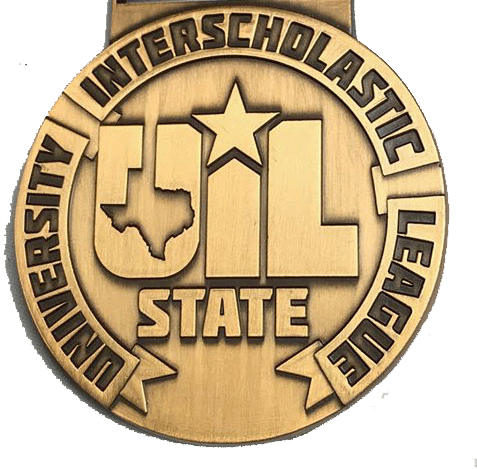 Not receiving e-mails? Check to see if you are on the correct lists:
Apply to WISD
Partners in Education
to become a volunteer
PIE Signup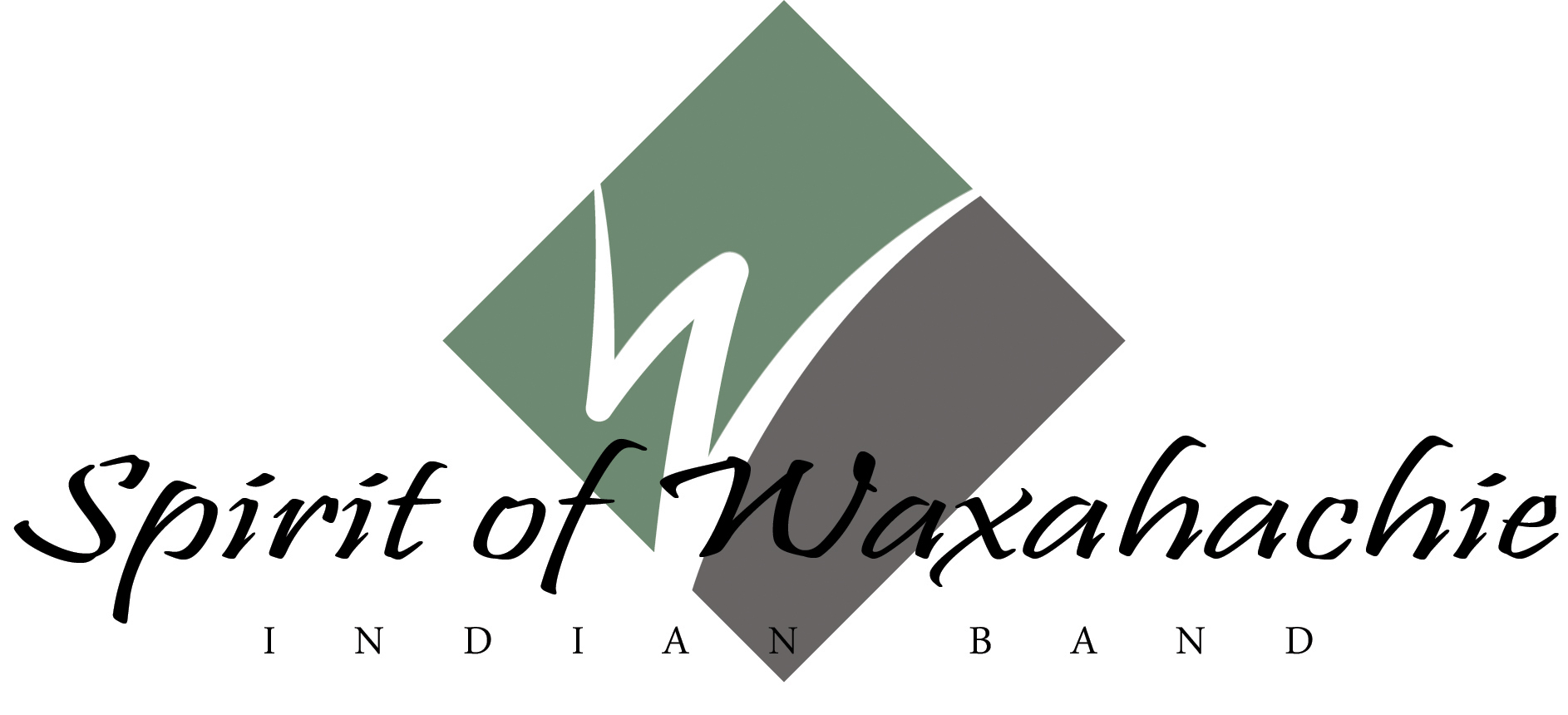 Many Texas fine arts programs have been affected by Hurricane Harvey and are still struggling to recover.

Please go to the website help.goarts.org and find a program you can help. Thank you for helping bring back the arts to students recovering from this devastating event.
Texas Fine Arts Programs impacted by
Hurricane Harvey