Congratulations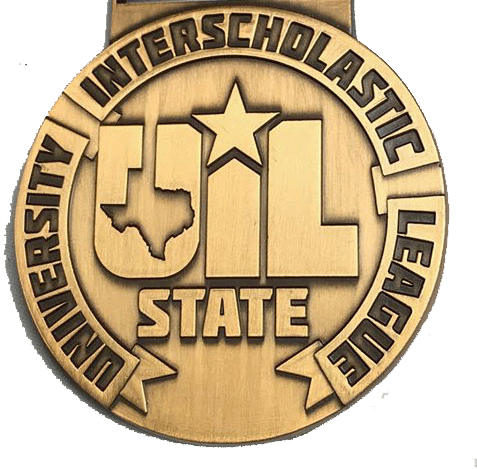 Not receiving e-mails? Check to see if you are on the correct lists:
Apply to WISD
Partners in Education
to become a volunteer
PIE Signup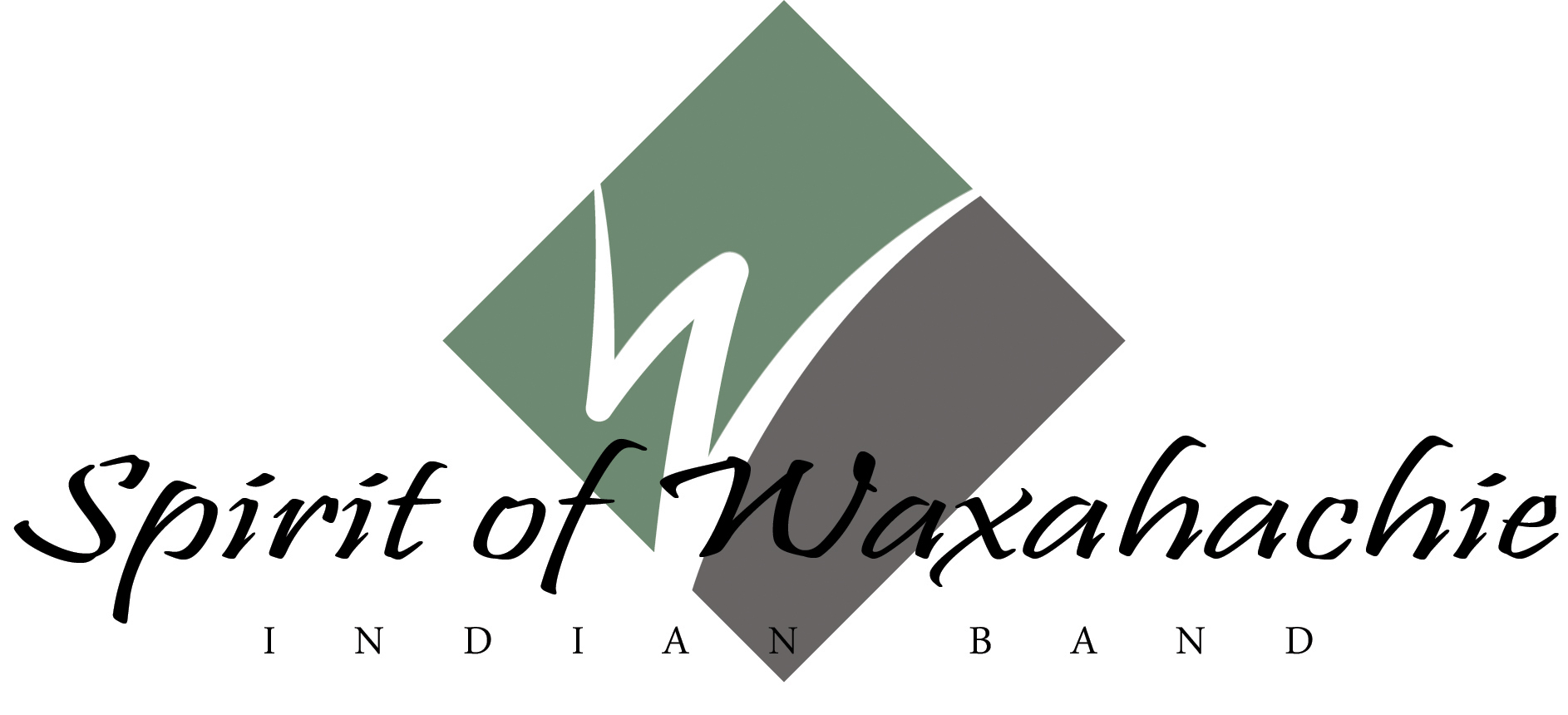 Many Texas fine arts programs have been affected by Hurricane Harvey and are still struggling to recover.

Please go to the website help.goarts.org and find a program you can help. Thank you for helping bring back the arts to students recovering from this devastating event.
Texas Fine Arts Programs impacted by
Hurricane Harvey