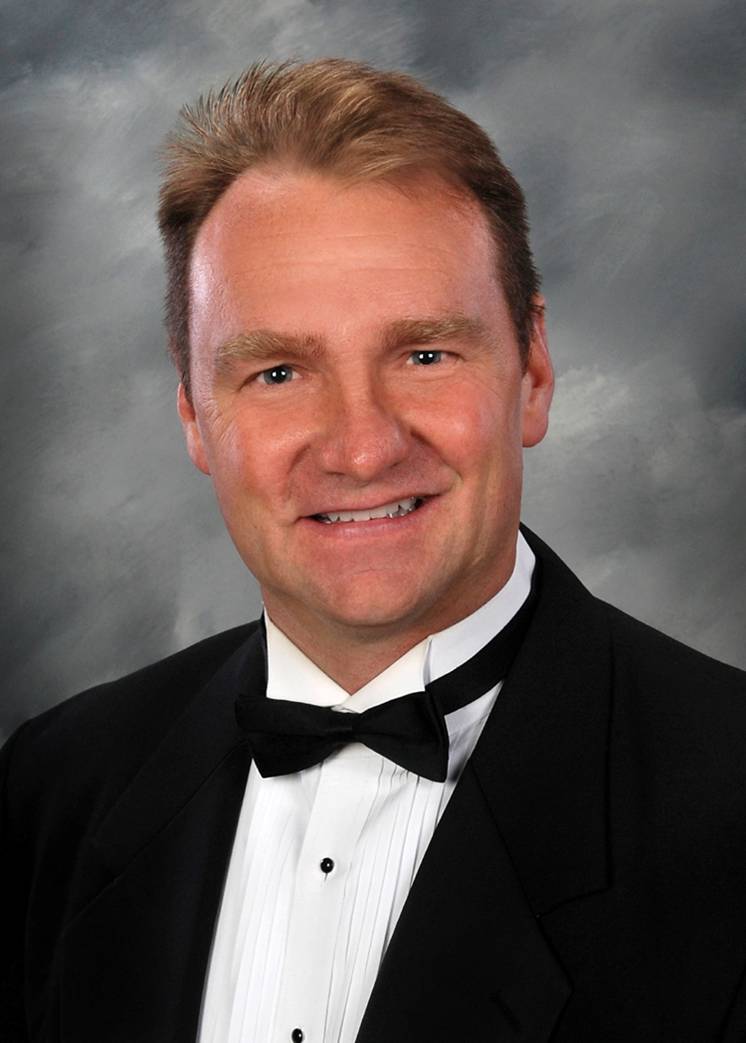 Rich Armstrong
Director of Bands
Rich Armstrong is the Director of Bands at Waxahachie High School in Waxahachie, Texas. The High School Band is a consistent UIL Sweepstakes and "Best in Class" Award winner. The Waxahachie High School Marching Band has earned several appearances at the UIL Texas State Marching Contest placing in the top ten in 2009, 2011, and 2013.The Waxahachie High School Wind Symphony was recognized as a National Winner in the National Wind Band Honors Mark of Excellence program for 2013-2014 and was named the TMEA 4A Honor Band in 2011.Rich graduated with degrees from the University of Texas at Arlington and began his teaching career as an elementary music teacher, librarian, instructional technologist, and fourth grade classroom teacher before becoming a High School Director in Waxahachie, Texas. Prior to teaching in public school Rich served on the staff of the Cadets, Blue Devils, Carolina Crown, and the Dutch Boys Drum and Bugle Corps.Rich maintains professional affiliations with the Texas Music Educators Association, Texas Band Masters Association, and the Texas Jazz Educators Association. Rich's wife Denise is a seventh grade writing teaching for the Waxahachie Independent School District and they reside with their three children in Waxahachie.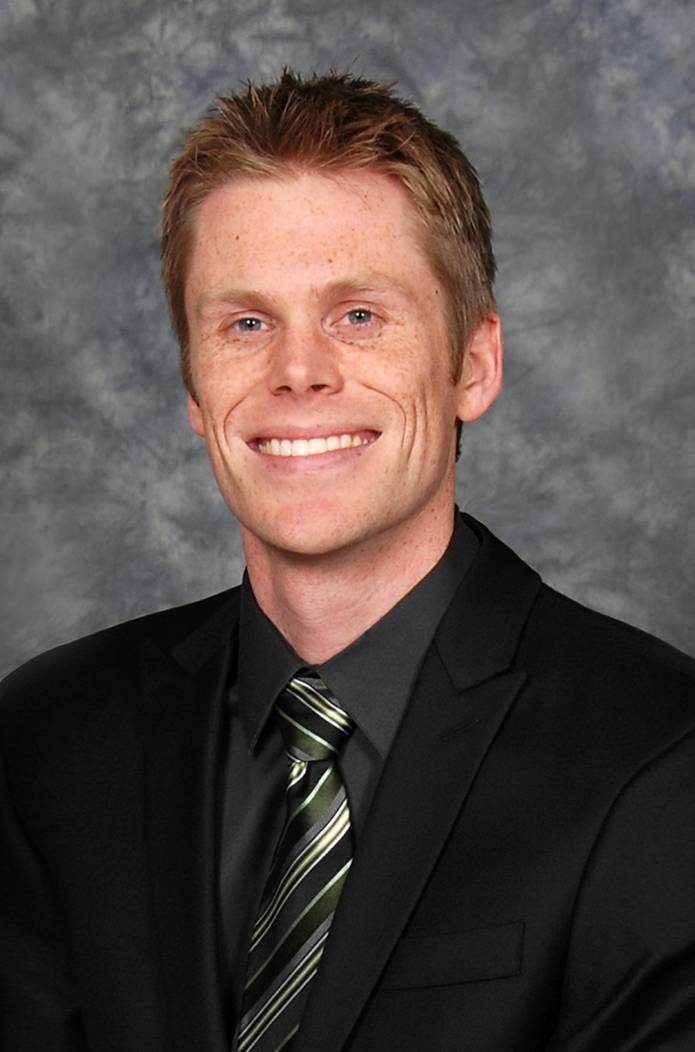 Justin Bell
WHS Assistant Director

Justin Bell is in his first year as assistant director of bands at Waxahcahie High School and his fourth year in Waxahachie ISD. His responsibilities include conducting the Symphonic Band, assisting the Honors Band, and teaching beginning flute, double reed, clarinet, and saxophone classes. Prior to his appointment at Finley, he taught at Canyon Ridge Middle School in Leander ISD where his third band was named "Best in Class" at festivals they attended each year and earned superior ratings at UIL. Mr. Bell graduated Summa Cum Laude from Southern Methodist University with a Bachelor of Music in Music Education. While there, he studied bassoon with Will Roberts and performed all four years with the Symphony Orchestra and the Wind Ensemble. He completed his student teaching in Coppell ISD with Scott Mason and Joey Ashbrook, where he also assisted with the high school band for three years during his time at SMU. His professional affiliations include TMEA, TBA, and Pi Kappa Lambda.
Angelyn Seppeler
Howard Junior High Director

Bio and Pic Coming soon!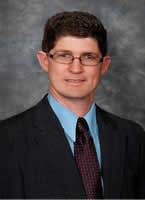 Reggie Cook
Howard Junior High Assistant Director

Reggie Cook attended Texas Christian University from 1994 to 1998 earning a Bachelor of Music Education. He participated in many ensembles including Wind Ensemble, Symphony Orchestra, Marching Band, Jazz Ensemble and Jazz Combo. His major instruments were percussion and bass in which he was a student of Dr. Michael Kingan and Dr. Nick Petrella. Upon graduation, he taught in Castleberry ISD in which the marching band placed third in the state marching contest and the middle school placed second in the outstanding performance series. He taught three years at Venus ISD at the middle school earning sweepstakes in 2007.

Reggie has been with the Waxahachie ISD program since the Fall of 2007 and his High School Symphonic Band earned sweepstakes at UIL Concert and Sight Reading in 2008, 2009, 2010 and 2011. He co-directed the High School Marching Band to an eighth place finish at the 2009 State 4A Marching Contest. Reggie currently conducts Symphonic II, assists with Symphonic I, and teaches beginners at Waxahachie's Howard Junior High School. Reggie resides in Alvarado with his wife Tracey and two children Ryan and Katy.
Ryan DeLaGarza
Finley Junior High Director
Ryan DeLaGarza is the Head Director at Finley Junior High School and is in his first year of teaching band in Waxahachie ISD. As the Head Director, his responsibilities include conducting Symphonic I, assisting with Symphonic II, and teaching beginner band classes.
He attended the University of Texas at Austin where he studied in the piano and trombone studios. During his time in school, he performed in various ensembles including The University of Texas Longhorn Band, University of Texas Trombone Choir, and the University of Texas Wind Symphony. While in the performing ensembles at UT, he performed throughout the nation including the HBCU Conference in Atlanta, GA, two Rose Bowls and Parades, a Fiesta Bowl, and a Presidential Inauguration.
Ryan toured the United States as a performer with the Drum Corps International World Class Finalist 2005 Madison Scouts (Madison, WI) and 2007 Phantom Regiment (Rockford, IL) Drum and Bugle Corps.
Before coming to WISD, he taught middle school band in DeSoto Independent School District at DeSoto West Middle School. While at DeSoto West Middle School, the WMS Band Program earned Superior Ratings in UIL Concert & Sight-Reading, earned Runner-Up in class and Best in Class at various festivals. The Honors Band was a 2012 Commended Winner of the Mark of Excellence Recording Competition.
Ryan's professional affiliations include the Texas Music Educators Association and Phi Mu Alpha Sinfonia Fraternity.
Stefani Lyons
Finley Junior High Assistant Director

Bio and Pic Coming Soon!